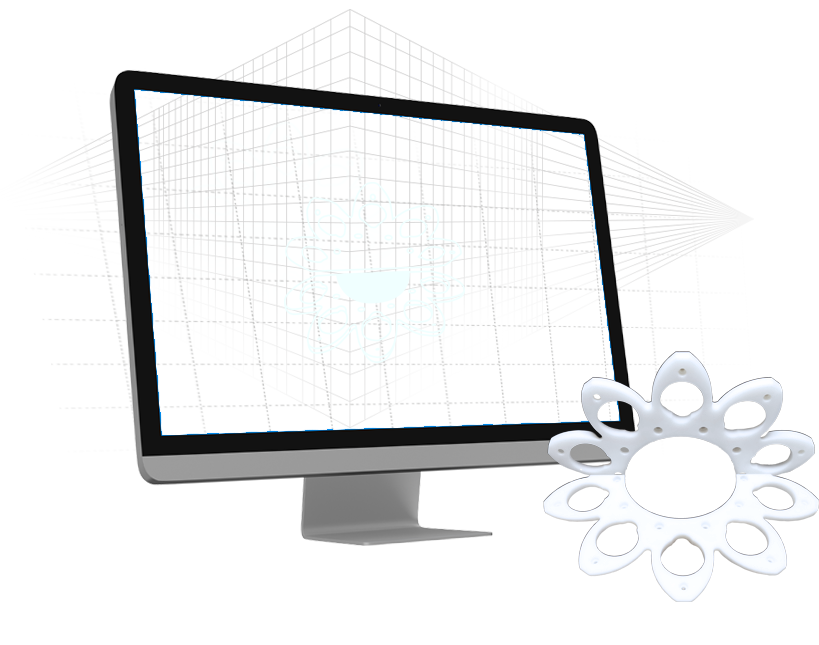 U PLASTICS
Innovative
technology developments
U PLASTICS does not stand still and constantly invests in the optimisation of production processes. This enables us to create new methods within our production process that are more efficient and cost-effective.
Innovative technology developments in the plastics industry
Thanks to 3D printing technology, we are able to manufacture plastic parts with high precision and accuracy. This technology teaches us a different, more efficient way of manufacturing. Plastic parts are designed and manufactured with faster production times and reduced waste.
In addition, technologies such as automation, artificial intelligence and the Internet of Things (IoT) are increasingly applied within U PLASTICS. As a result, we manage to improve our production efficiency, reduce costs and optimise supply chain management.